Skip to content





Enrollment for the 2023-2024 School Year
Enrollment for the 2023-2024 school year will open the end of February, 2023. Contact our Admissions Department at ccapatriots.admissions@gmail.com to request a tour or learn more about Chestertown Christian Academy.
Our Mission Statement
Awaken a delight in learning by providing an atmosphere of encouragement and academic challenges that inspires students to reach their God-given potential.
School Contact Information
401 Morgnec Rd. Chestertown, MD 21620
410-778-5855
info@chestertownchristian.org 
Our School
Grades: Pre-K to 12
Fully Accredited: AACS, NACSAA, and NCPSA
Curriculum: a blend of Abeka Book and Bob Jones University Press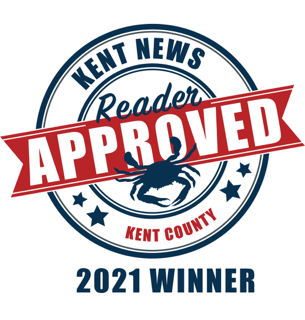 The best in Kent County!