High School Curriculum
High School Curriculum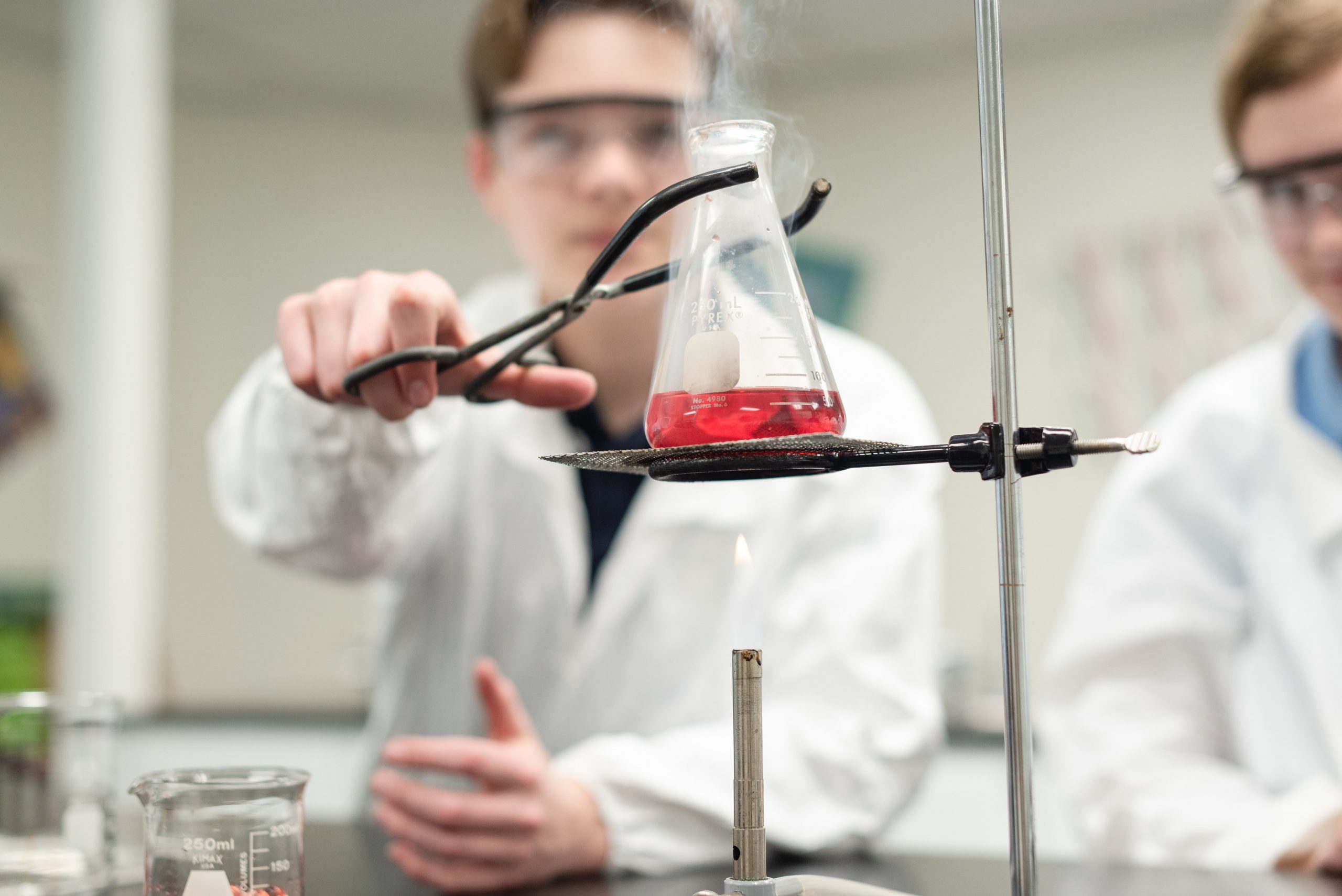 Chestertown Christian Academy believes that our middle and upper school students are the future leaders of our nation. As a result of this philosophy, our educational program challenges and engages students daily through rigorous, college-preparatory and Christ-centered instruction across all subjects and disciplines. We remain committed to ensuring that all of our students can determine their path in life, while also equipping them to attain that goal with the support of our dedicated faculty. We are dedicated to establishing an academic and spiritual foundation that fosters a love of learning. Our team is composed of an impeccable group of qualified, committed, and servant-hearted individuals who are faithful in their commitment to the families and students that they serve.
Chestertown Christian Academy strives to provide a Christian learning environment where students can reach their full spiritual and academic potential. Both our curriculum and our classrooms are designed to be relational and dynamic to honor the way children learn best. With a student/teacher ratio of 1:8, our teachers meet the specific needs of each student while answering their calling of exploring the glory of His creation in every subject. Training students to genuinely impact future generations for the honor and glory of Jesus Christ is the most exciting part of a quality, Christian education. The middle and upper school's commitment, whether focused on academic pursuits, spiritual formation, or extracurricular participation, is ultimately grounded in a desire to develop young men and women of God who are prepared to positively impact the world around them.
Click the buttons below to view each curriculum.