School Board
School Board
The Chestertown Christian Academy School Board was formed in June of 2019 to assist school administration in advancing the mission of CCA. The Board is composed of individuals who are dedicated to supporting the advancement of Christian education on the Eastern Shore. Their purpose and responsibility is to ensure all students receive a rigorous education that prepares them for college, a career, and life, in addition to creating a vision and strategic plan for the school community. The Board strives to accomplish its purpose and responsibilities by creating strong relationships with parents, teachers, students, and community members.
The School Board may be contacted by emailing schoolboard@chestertownchristian.org or by completing the form below.
Chestertown Christian Academy practices Matthew 18:15-17 and will encourage all of its members to follow a biblical process for resolution.


School Board Members

Hannah DeBruler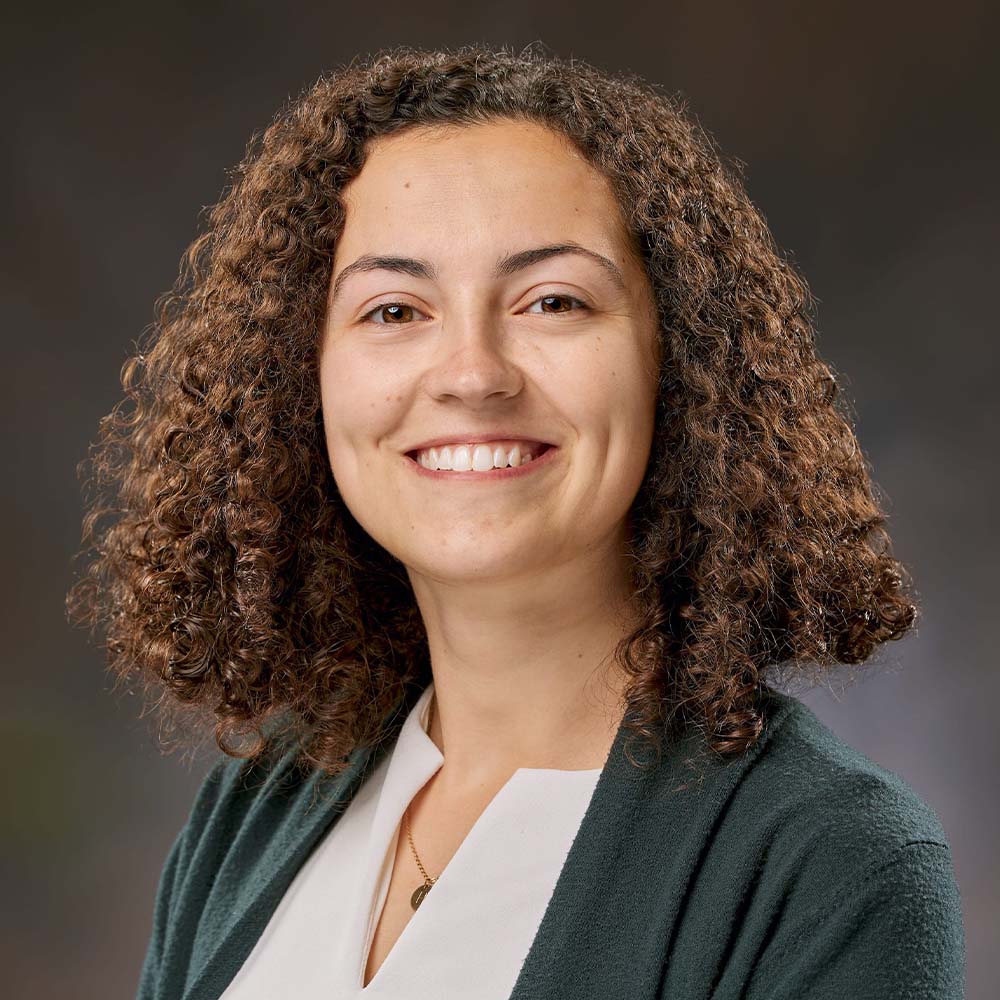 Hannah DeBruler

Mrs. DeBruler was raised on the eastern shore and resides Mrs. DeBruler was raised on the eastern shore and resides in Washington, DC with her husband, Stephen. She is currently the Government Relations Assistant in the Washington Office of the American Association of Christian Schools (AACS), where she has the opportunity to serve 700 K-12 Christian schools and colleges across the country, including Chestertown Christian Academy. At AACS, Mrs. DeBruler works to advance Christian education by protecting the religious liberty and educational freedom of Christian schools. She graduated from Chestertown Christian Academy in 2013, and from Pensacola Christian College with a bachelor's degree in political science in 2017. She is currently pursuing her Master of Arts degree in government at Hillsdale College. She has served as a member of the CCA school board since 2019. In her spare time, she enjoys traveling, reading, and spending time outdoors.


Jay Goodman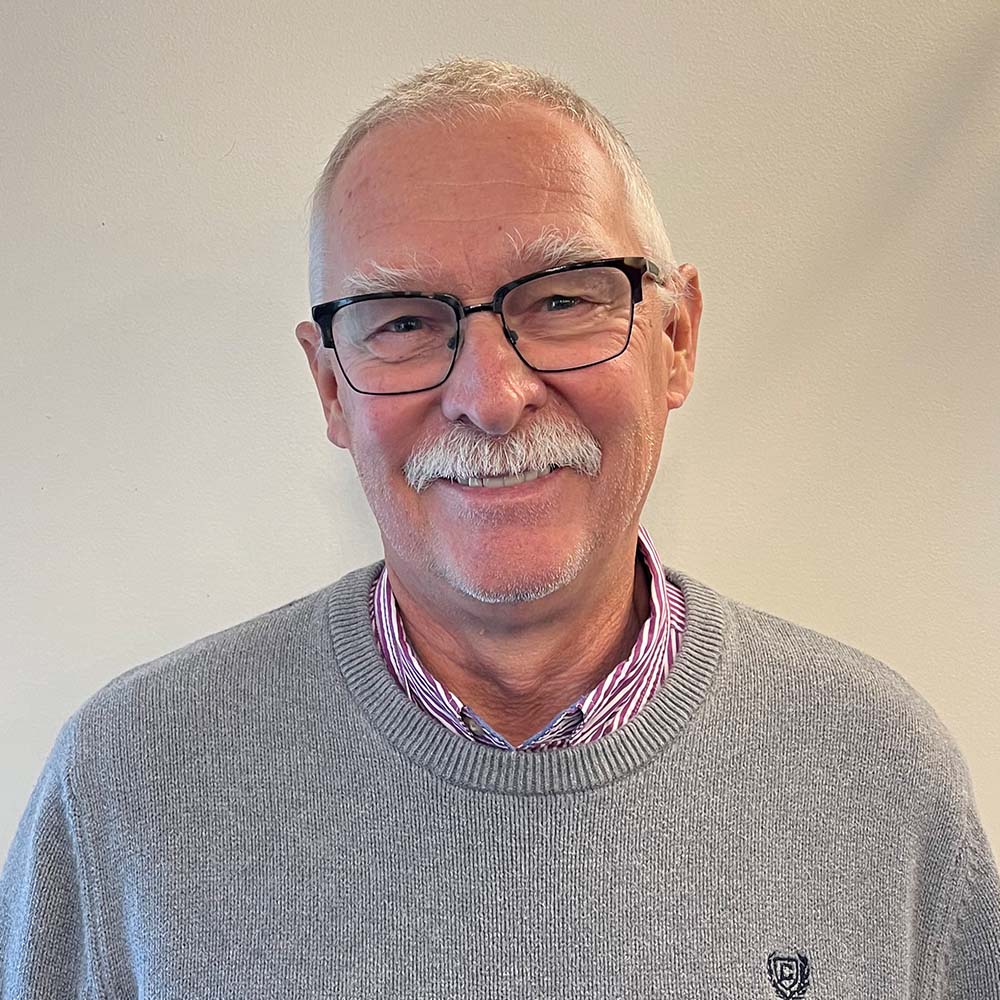 Jay Goodman
Mr. Goodman and his wife, Debbie, are eastern shore natives of Chestertown. After graduation, Mr. Goodman spent the majority of his career working for Dixon Valve & Coupling, Co. as a valuable member of their Human Resources Department and retired from there in 2017. He has been an active participant of the Chestertown community as a member of the Chestertown Volunteer Fire Company and Chestertown Baptist Church. Mr. Goodman is a gifted musician that enjoys playing in a local band in addition to reading and shooting for sport. He brings a wealth of knowledge on developing relationships within our school community as well as implementing best business practices.


Judy Mied (Chairperson)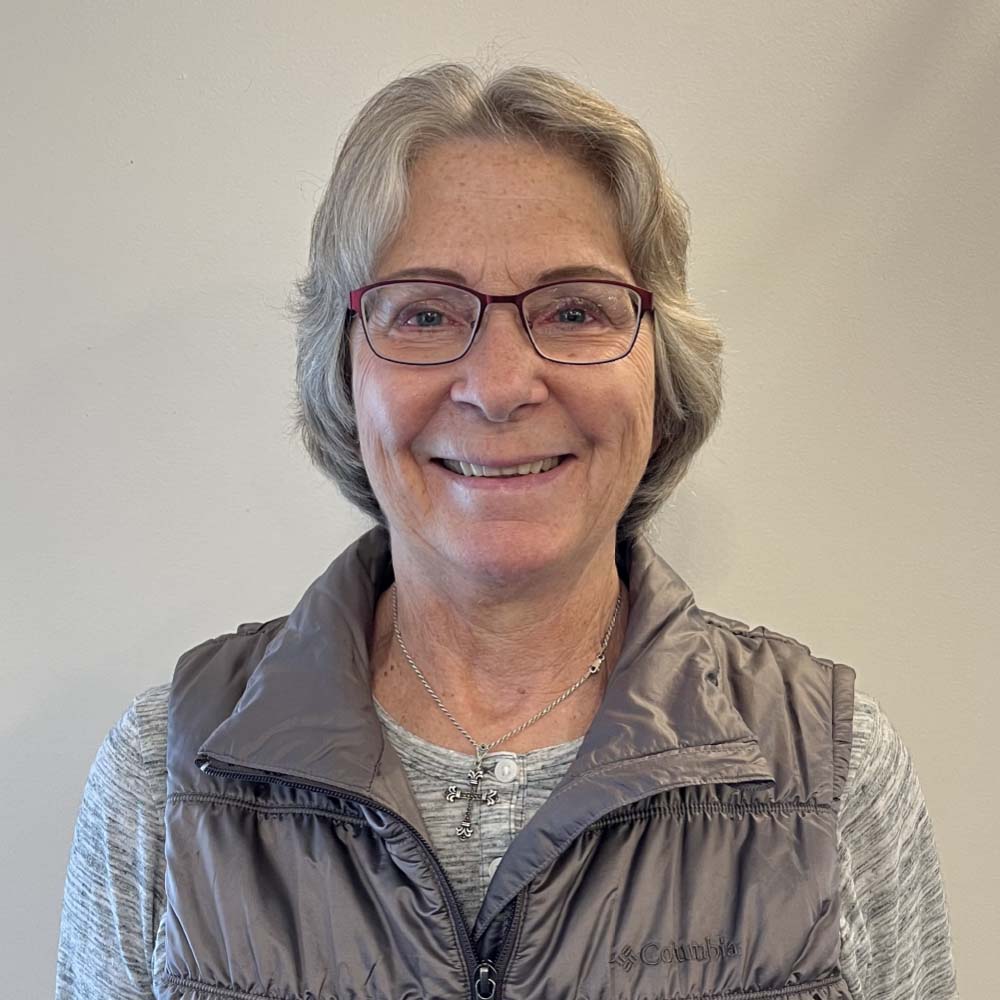 Judy Mied (Chairperson)
Mrs. Mied has been married to her husband, Paul, for 49 years and is the mother of three and a grandmother of nine. She spent over 30 years in education both in private and public schools. In 1973, she opened Harpers Choice Middle School as a Physical Education teacher and then transitioned into a curriculum design position for Howard County Middle School. After her tenure in the public school system, Mrs. Mied taught for 14 years at Carroll Christian School in Westminster, MD in their PE and Science Departments in addition to coaching volleyball, basketball, and softball. The remainder of her career was on the college level at Carroll Community College as a health, wellness, and emergency instructor. After experiencing a variety of aspects of education, Mrs. Mied is committed to the presence of the Lord Jesus Christ in all that is done, excellence in education, faithfulness to God's Word, and a genuine care for all who walk CCA's campus.


Raymond Stoltzfus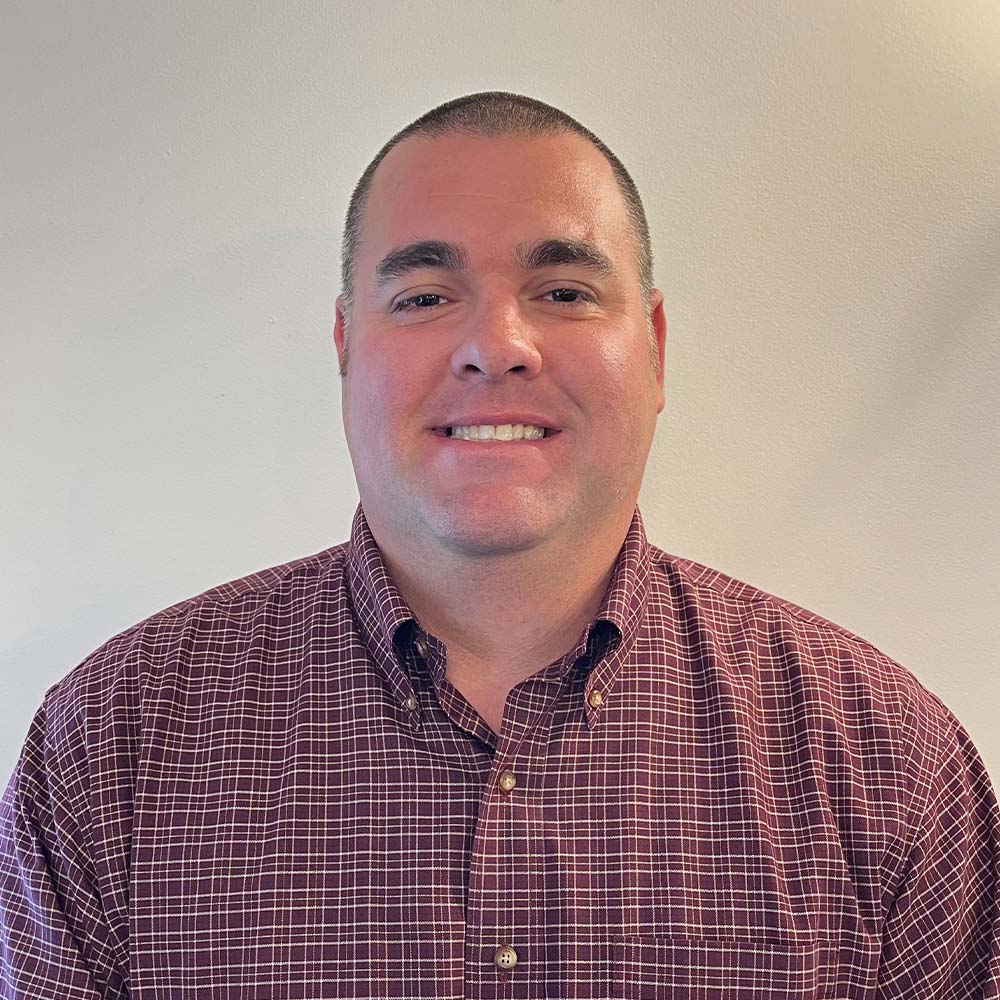 Raymond Stoltzfus
Mr. Stoltzfus resides in Millington, MD with his wife, Danielle, and their two children. He is a graduate of Capital Baptist School in Dover, Delaware and currently works in agriculture and construction with his family. Both of his children currently attend Chestertown Christian Academy and he is a member of Chestertown Baptist Church. He appreciates the opportunity his children have to attend a Christian school where they are taught in a Christian environment and are provided the tools for success later in life. Mr. Stoltzfus not only believes in a quality education, but also equipping our children with Godly principles and strong morals so that our graduates make a difference in our society. His goal as a board member is to continue to strengthen our school by striving for excellence in all we do and work alongside our administration, faculty, and families to provide the best educational opportunities for each and every student.


Ryan Zeiset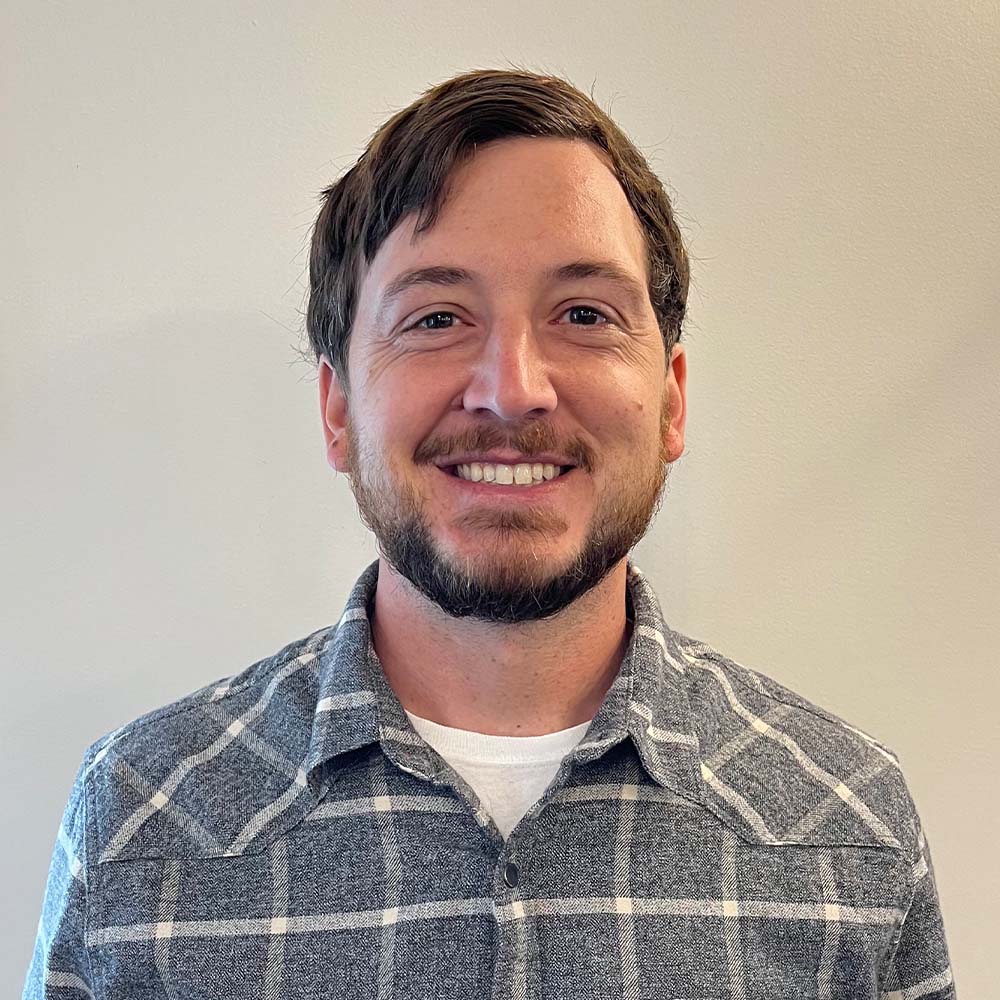 Ryan Zeiset
Mr. Zeiset currently resides in Chestertown, MD and is a member of Chestertown Baptist Church. He is married to his wife, Becca, and they have three daughters. He grew up in rural Elizabethtown, PA. After high school he attended Cedarville University, where he graduated with a Bachelors in Mechanical Engineering in 2010. Shortly after graduating, he and Becca were married and moved to Germany, where they lived for three years while Becca worked as a nurse in the Air Force. While living abroad, Ryan completed his Masters in Mechanical Engineering from the University of Michigan-Dearborn. During that time he also worked for a missions organization called Cadence Student Ministries, which serves military middle and high schoolers by sharing the gospel, encouraging growth in their faith and providing youth group activities. After working as an engineer for a few years in TX, Ryan and his wife decided to move back to the family farm in 2015, where he currently works alongside his dad. Ryan has a strong desire to see students discover their talents, develop the skills they need to succeed, and realize they are never done learning. His hope is that all those the school reaches would come to know and understand God's love for them.