Alumni
Alumni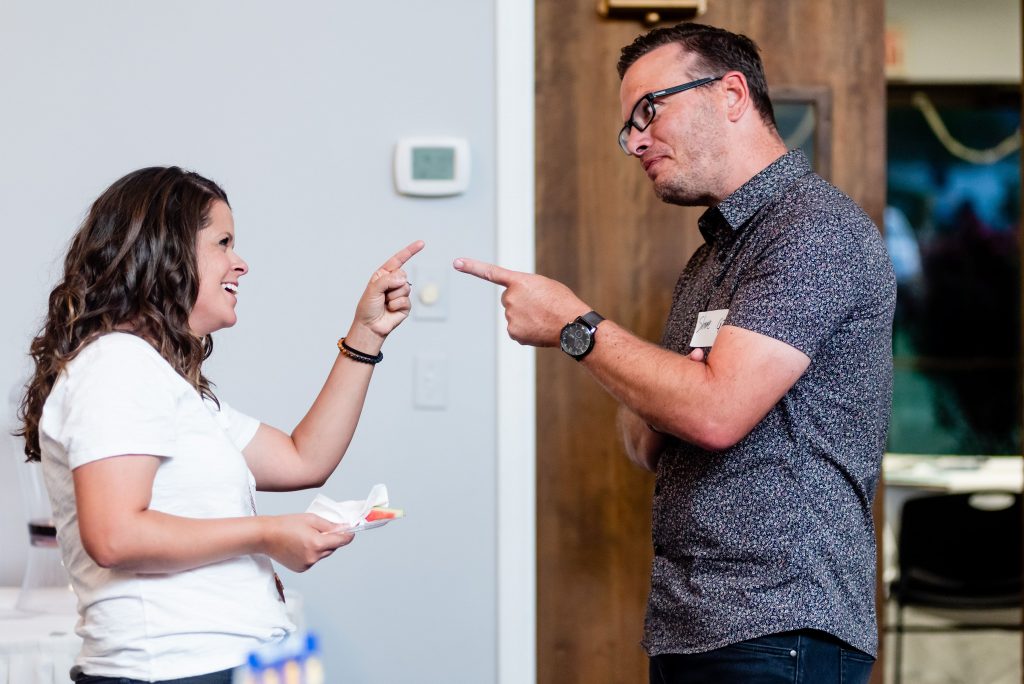 The CCA Alumni Association is eager to keeping our alumni connected with Chestertown Christian Academy and their fellow alumni through events such as Homecoming, Class Reunions, and more. The Alumni Association is looking to provide more opportunities for alumni to connect, participate in school activities, and share their college and professional experiences with current students.

How Alumni Can Get Involved?
1. Reconnect at alumni events
2. Serve as a Class Representative- The CCA Alumni Association needs you! We need volunteers from each graduating class to assist in organizing alumni events and continue the Patriot pride in each of our graduates. 
We Want to Hear From You!
Help keep the CCA Alumni Association updated with current contact information and personal news. E-mail Anna Harrison with your updated information or photos at aharrison@chestertownchristian.org.

Like the CCA Alumni Facebook group Facebook Groups and be the first to know about upcoming events and opportunities!